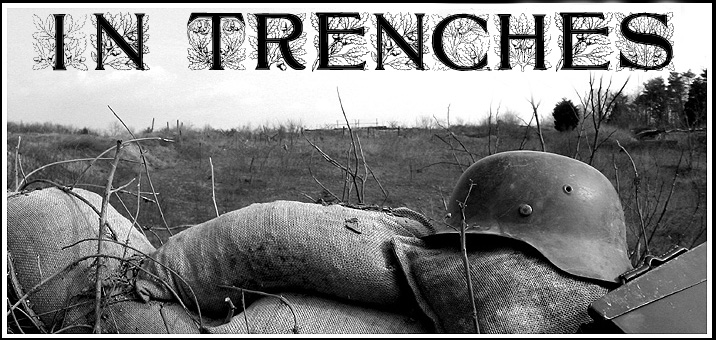 In Trenches has been supplying reproduction WWI and WWII rubber stamps to reenactors, filmmakers, collectors and museums since 2009.
Our products are used for living history, as props, and for displays.
We sell sheets of rubber stamps copied exactly from original documents. We also sell individual stamps, with or without wooden handles, and can make any custom stamp for your project. We have made hundreds of historical rubber stamp reproductions.
Please use the menu to peruse our offerings. To place an order, simply e-mail us at intrenches1945@gmail.com.