Last updated on June 11, 2021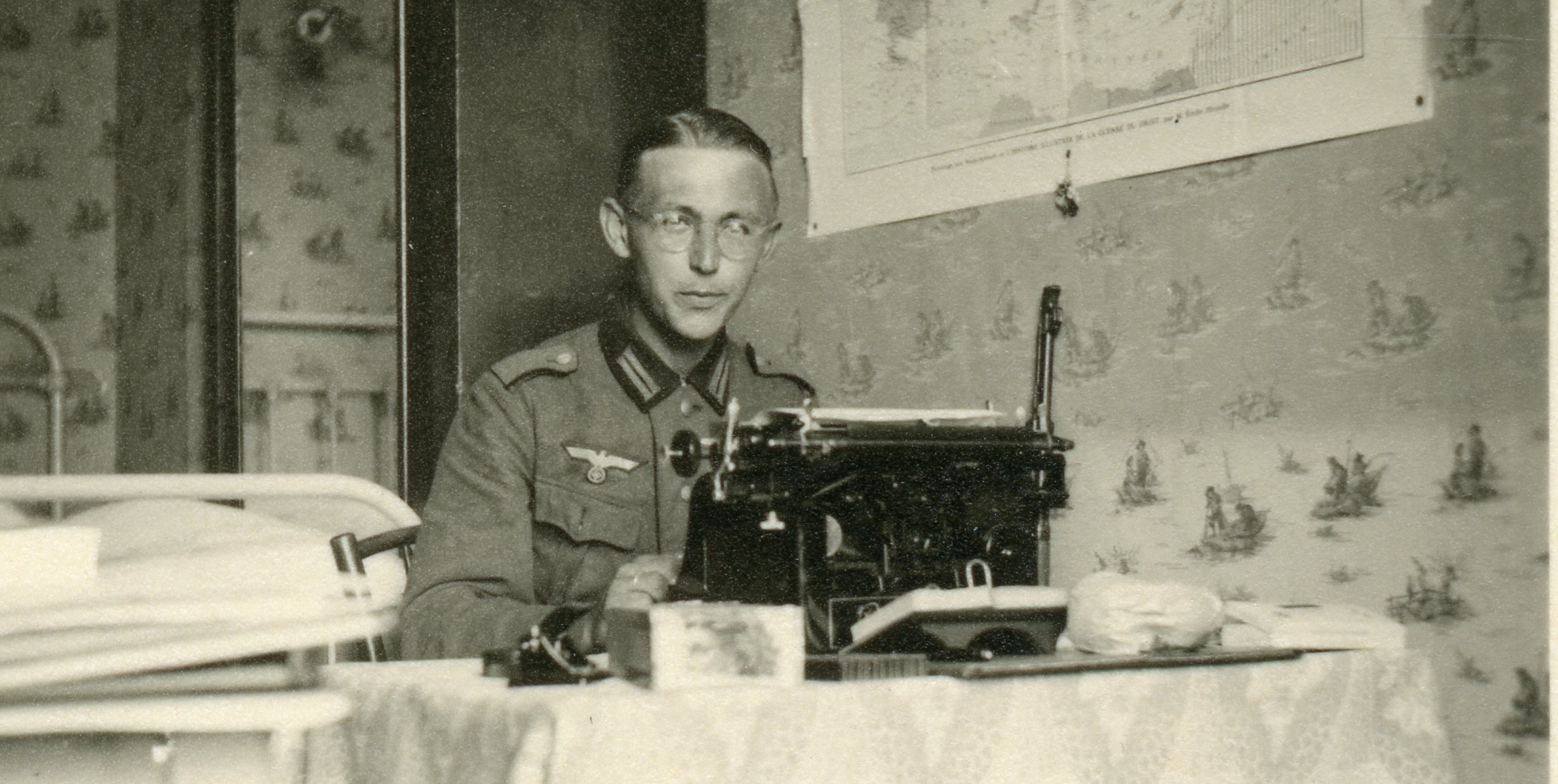 I added some new links to the Living History Articles page on the site today:
There is a new "Frequently Asked Questions" section. "What stamps do I need to fill out Soldbücher for people in my reenactment group?" "Where can I get wood handles for rubber stamps?" "How can I get a WWII German typewriter for reenactment?"
I also added three new links to the "Material Culture" section. There is a link to an article on this blog about WWII German typewriters with the SS runic key, as well as links pages with scans of two Wehrpass service record books: one to the guard Schütze Gustav Reiprich, the other to the clerk Gefreiter Hans Böschl.